THE WITTY CHARMS OF THE SYDNEY-BASED LYRICIST CHĀNJE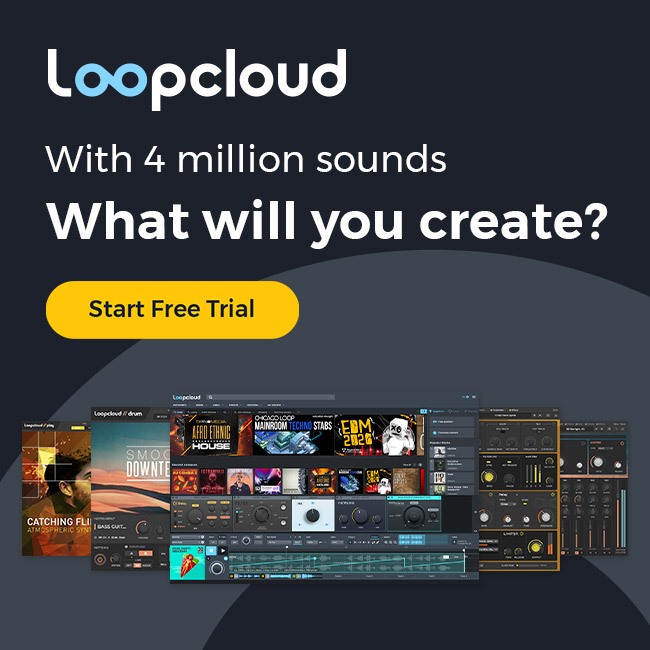 The witty charms of the Sydney-based lyricist CHĀNJE find a new fragrance of expression in the new rap tune titled Passenger. As the epitome of hip-hop romanticism, Passenger inspires a captivating performance by emcee CHĀNJE, whose love for music was greatly by growing up in an environment that appreciated art. Growing up CHĀNJE mother was the lead singer at her local church choir. Perhaps, it was this early combination of religion and music that influenced CHĀNJE's honest and blunt lyricism. 
CHĀNJE was influenced by many of the great rappers from rap music's classic era, which include the likes of Biggie, Ice Cube, Snoop Dogg, and others. His post-modern flow is procured with a taste of cinematic bravado that turns the speakers into windowpanes of everyday realities. Passenger is made from this very same cloth. The track production incorporates elements of r&b, traditional rap, and electronica for tropical sense of musicality as the backdrop that CHĀNJE uses to paint the scenes of his heart. 
Passenger picks us up with the vibrant theme of romantic attraction and hood-blanketed wooing. It's a great example of what we can expect to hear when a man sees a woman that he adores, even in their first meeting. CHĀNJE has a way of placing us all into this experience by the strength of his sincerity as he recounts this true-life experience. Passenger deserves a ride in the width of our minds over and over again.  
FOLLOW CHĀNJE: